Youthfulness is the most memorable and adventurous stage in life. It's a period where life is enjoyed and explored to its fullest.
It's for this reason that there shouldn't be any artificial hold-up on the happiness of any youth; being physical, social, emotional or sexual. Thus maintaining a safe and healthy sexual life is a right that must be enjoyed by every youth, irrespective of race, ethnicity, social status or colour.
To maintain a safe and healthy sexual life is to enjoy a life free from Sexual Abuse, Sexually Transmitted Infections and Unwanted Sexual Outcomes.


Staying Safe from Sexual Abuse
Sexual abuse could be any form of sexual exploitation which may include Disrobing, Masturbation, Fondling, Digital Penetration and Anal, Oral or Vaginal Penetration. Though it's a crime to abuse sexually, a lot of youths fall prey to this, especially on campuses and during occasions.   Yet in most cases, perpetrators flee.


During periods where perpetrators are caught and brought to book, the trauma associated with its alone (both physical and psychological) calls for the need to protect oneself from becoming a victim.


Tips
Do not walk alone on campus especially at night and at lonely places. Always ensure that you go out in groups and with people you know and trust.
As much as possible, avoid alcohol; if not drink in moderation. Remember no percentage of alcohol is too small.
Do not accept an already opened drink. Finish your drink or carry your drink along when moving out of table.
It's best to meet friends in open and public places than in rooms, hostels, movie or guest houses. No level of abuse, no matter how subtle, is worth your youthfulness.
Staying Safe from Sexually Transmitted Infections (STIs)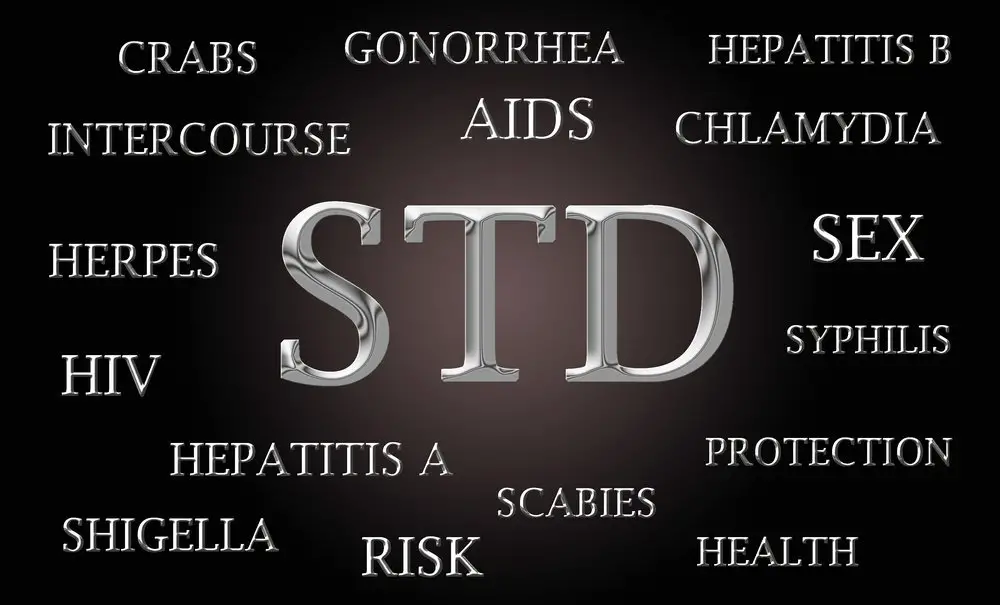 In recent times, alarming rates of Sexually Transmitted Infections (STIs) have been noted among college students. Multiple sexual partners and having unprotected sexual intercourse are some of the reasons accounting for this. Also, sexual intercourse has been found to be on rampant among college students.
Common STIs found among this group include Gonorrhoea, Syphilis, Genital Warts, Hepatitis B and HIV/AIDS. Due to the stigma associated with having such infections, most people fail to seek for treatment from qualified practitioners; increasing the endemic nature of the disease.


It's worth mentioning that, most STIs are curable and those that are not curable can be managed in hospitals and clinics. However, due to the long term effect it may have on the body; including putting one at risk of infertility, cancer and ectopic pregnancy; it's best to stay safe from them.
As much as possible, abstain from sex if not married. Though it sometimes pains to wait till marriage, remember it's worth it. Sex is not a necessity for survival; no one dies for not having sex but the consequences of having pre-marital sex can actually mess up your future or your life in general.
Be faithful and stick to only one partner if abstinence is not an option. Cheating on your partner with only one lady or guy is like having sex with a pool of hundreds of ladies or guys. Remember, your sexuality is too precious to deserve this.
You can also use condom to stay safe from STIs. Condom is the only contraceptive that prevents both unwanted pregnancies and STIs. There is no shame in buying or keeping a condom if you're sexually active.
Staying Safe from Unwanted Pregnancies
Planning for childbirth is a choice that needs enough preparation. Teenage pregnancy is on the rise in the country and the negative effect of it on the individual, family, society and the nation as a whole is too enormous that, there is the need for every youth to have some knowledge on how to plan and shield his/her life from unwanted pregnancies.
The best way to stay safe from unwanted pregnancy is to abstain from sexual intercourse. As it has been described earlier, you can't afford to mess up your future with any unwanted pregnancy. Remember, you don't only mess up your life with unwanted pregnancies but that of generations.
For sexually active individuals, condom use remain the best option as its prevent STIs too. Though it has the least failure rate as compared to other contraceptives, when not used properly, pregnancy can occur. Other forms of contraceptives such as the use of spermicides and diaphragm can also be used to prevent pregnancies.
Natural family planning method such as the Calendar rhythm method can also be used to prevent unwanted pregnancies. The Calendar rhythm method is usually based on the number of days in each cycle counting from the first day of menses. It's used to determine days the lady is safe for sex without worry of any unwanted pregnancy.
Emergency contraceptives can also be used within 72hours of having unprotected sexual intercourse to prevent pregnancy. For more information on contraceptives and other family planning methods, walk into any Family Planning Unit of any hospital or clinic in Ghana and enjoy free consultation.
Youthfulness is a resource in life and our sexuality is our pride. How we use it today will determine our tomorrow. Let's take charge of it today for a better life tomorrow.